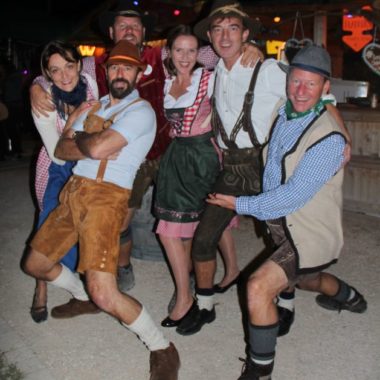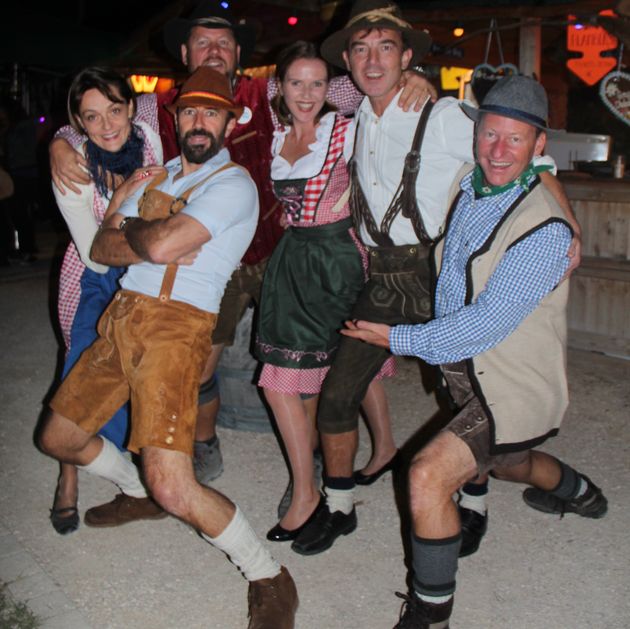 The


NIGHT OF THE KÖNIG (KING)
Open bar
You treat everyone with your guests putting everything onto your bill.
A token night tailored to your budget
Want to treat your friends or colleagues to a drink? We'll provide you with coloured tokens according to your budget to pass on to your guests so that there are no nasty surprises when it comes to settling the bill.
E-mail us at hansl@bretzl.fr with details of your budget. We'll propose a package suited to your night.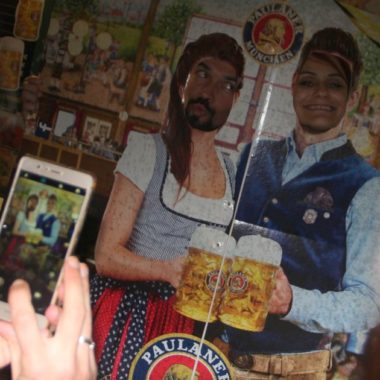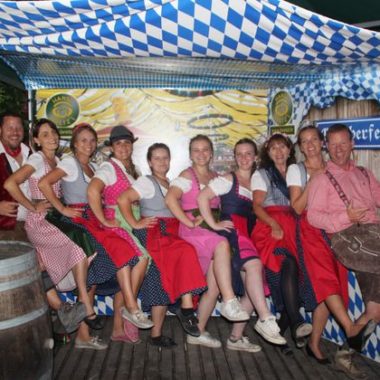 A special menu
Organiser: please specify that you are booking a night for OVS (French social meet-up site) and provide your username. We'll prepare the tokens for the maximum number of guests.
A place to meet
We offer the perfect environment for meeting new friends with an ambiance that helps to break the ice.
Split everything equally with just one code!
Come and have a good time, then split the bill equally. No fuss!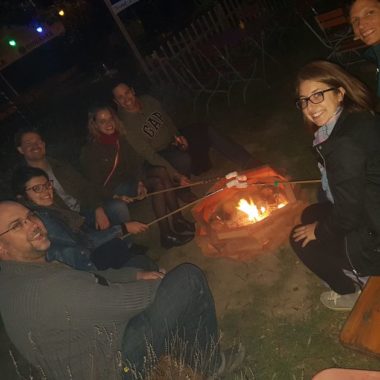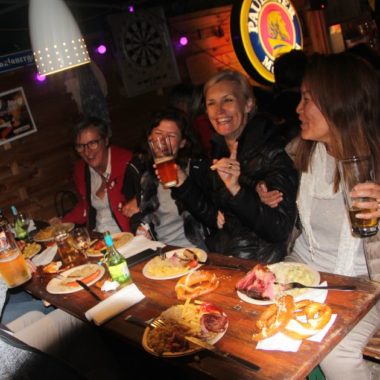 A numbered chunk of wood per couple
No worries about who's taking what. Each couple pays for their own bill but can still treat others to a drink and put it on their own bill of course.
Not compulsory but recommended if there are more than two of you.
Coach visitors to Aéroscopia – Lunchtime
On a trip or staying in Toulouse? Why not enjoy an unusual meal in a German-style Biergarten two minutes away from Aéroscopia?!
You can dine within an hour with a hot buffet from the Food Truck.
1 meal free of charge for the driver + 1 meal free of charge for the guide for every 30 paying guests
One course, one pretzel and a dessert with a drink and a coffee for €14
Booking required, please e-mail hansl@bretzl.fr (Fabian or Elodie)