15 chemin de Périac
31840 AUSSONNE
Le Biergarten is an authentic Bavarian restaurant situated on the outskirts of Toulouse, just down the road from the aeronautical museum Aéroscopia, the new exhibition & convention centre MEETT and the hotels surrounding Blagnac airport.
It's what we call "gemütlich" here: welcoming, comfortable, warm and cosy. Savour a good beer, culinary specialities like German sausages, Bratwurst, Currywurst, Schinkenwurst, and Leberkäse. Choose our sauerkraut or homemade salads as accompaniments and try our authentic German-style pretzels, strudels and cakes "wie bei Oma…"
MIDI

    le Vendredi  12h00 –  14h00
SOIR

 Jeudi   Vendredi   Samedi
Bar  18h30   – 23h00     Grill – 21h30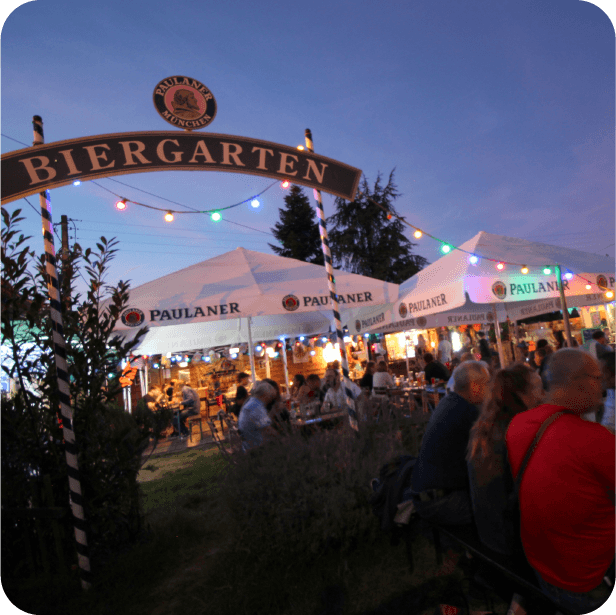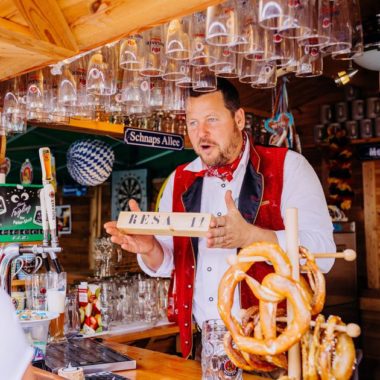 At ours, you need to go for a walk…
We do as they do in Bavaria: come up to the bar for drinks and go to the Food Truck for dishes made up directly.
For the specials or for our flammkuchen, you will be given a buzzer that lets you know when they're ready.
You can either pay straight away or you will be given an unusual object like a chunk of wood with a personal number for recording each order and you can just settle the bill at the end.
Groups can opt to split the bill equally from the start or choose a number per family, per couple or per individual.

You serve yourself and clear away yourself – it's all part of the experience. ; )
Kitchen open from 18:30 – 21:00
Yes, we have sauerkraut, but we also have a whole host of other specialities.
When you think of Germany, you think of sauerkraut but that's just a stereotype!
While we do make an excellent sauerkraut of course, it is in fact an accompaniment and it's actually all about the meat that you're eating with it! And that is how you discover Germany.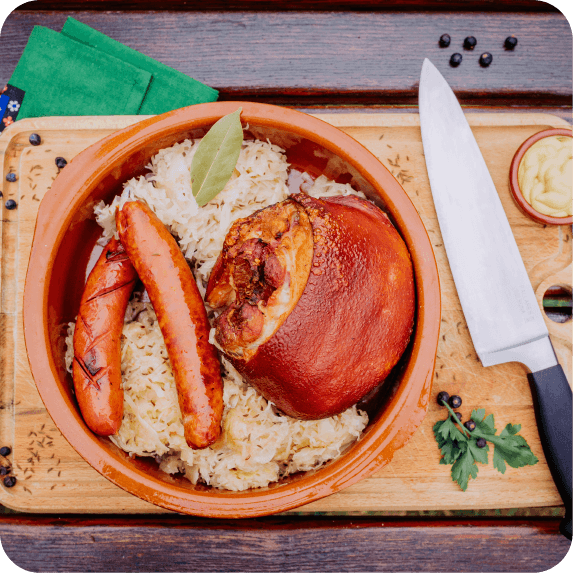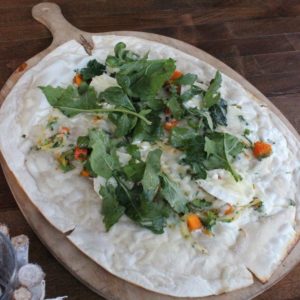 Fresh from an authentic wood-burning cast iron oven
Fridays and Saturdays from 18:30 to 20:30
Go for the classic topped with lardons, creme fraiche, onions and grated cheese or for the special with goat's cheese and honey.
Please keep a close eye on your little ones at the restaurant ; )
We are family-friendly, and we have created a playing area for the young and old. Please respect the other guests and the floral decorations.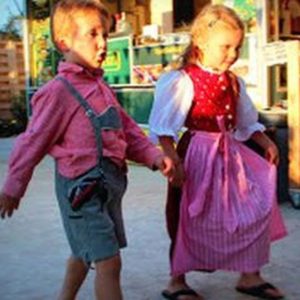 Work hard in Bavaria on Blagnac's doorstep.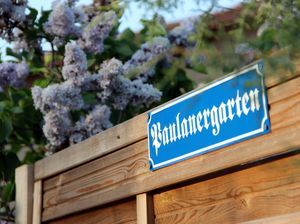 Work hard in Bavaria on Blagnac's doorstep.
Do your team need to collaborate to innovate?
Move down the road from the Airbus sites and MEETT Toulouse Blagnac to a unique location.
Our meeting area for up to 40 people: a wooden chalet that is both air-conditioned and equipped (video projector and WiFi) with a large shady parking area. Think outside the box fuelled by our breakfasts, lunches and tea/coffee breaks in a private setting with numerous possibilities to relax and motivate the team.
We brew our own craft beer by the 100 litres.
Depending on our stock, we sometimes have a fruity pale ale on offer, sometimes a stout that is light in the mouth, or maybe even an unfiltered pils.
We only sell our beers at the Biergarten on draught.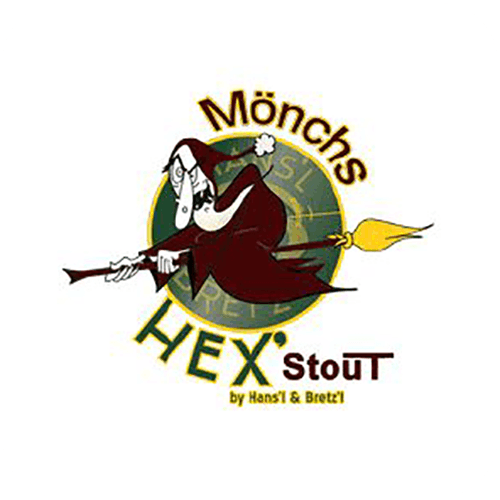 Our


PARKING AREA WITH 40 SPACES
Situated just opposite near the pedestrian crossing.
Persons with reduced mobility on site: call Fabian on 06 75 25 76 85
Motorcycles on site upon request.
Bicycles on site at the Biergarten entrance.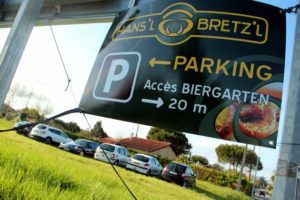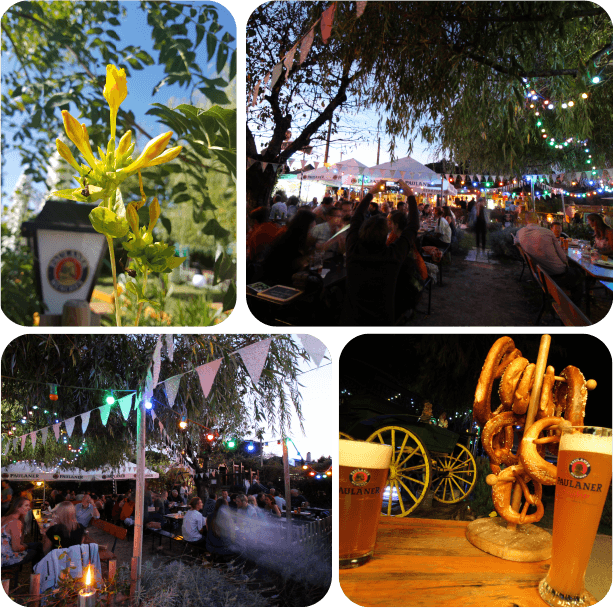 Gallery


Photos and videos