Nos

Actualités

plat traditionnel du nord de l'Allemagne, ce choux frisé vert ce mange au premières gelées qui le rendent sucrée. Accompagnée de bonnes saucisses allemandes ce plat et à découvrir.
Voir toutes nos actualités
Nos


Évènements

Un moment magique en famille, un Kinderpunsch ou Glühwein, Bretzel ou Hot Dog... ou une mousse ? Visitez ce magnifique marché de noël avec ses animations extraordinaires !!! #blagnac #marchedenoel

Voir tous nos ÉVÈNEMENTS
Once upon a time… in January 2009, German Fabian from Hamburg left his job as a hotel director together with his French wife Elodie… to launch a mad project: a mobile Bavarian restaurant which came to be known as Le Food Truck.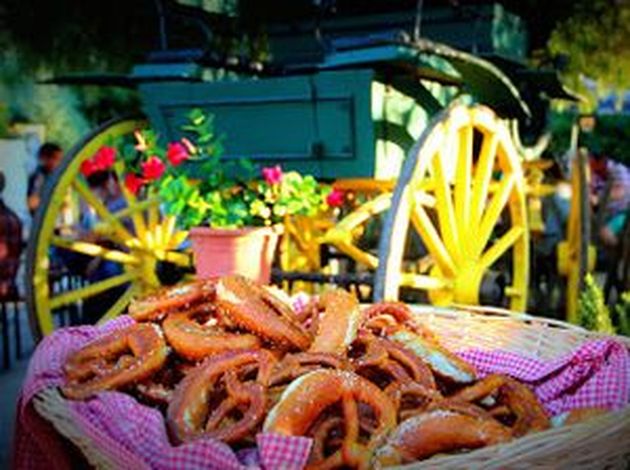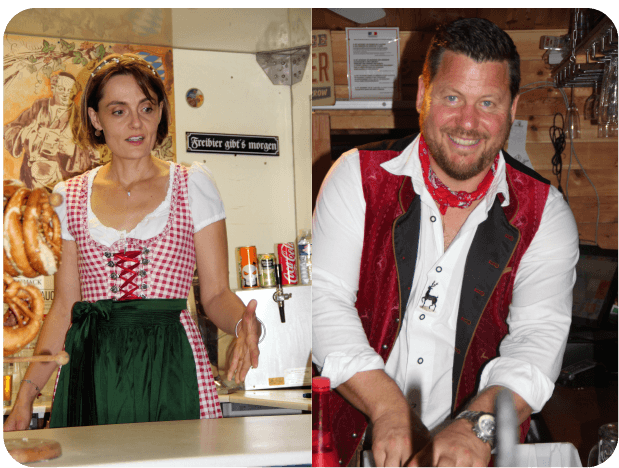 Founders Fabian and Elodie Brillaud are accompanied by a team that changes with the comings and goings of Airbus, consisting of German expatriates who speak a little French. They enrich our team for a few months…until an Airbus takes them back to Germany when their spouse's assignment ends…
To promote German culinary excellence, we supply a large number of restaurants and associations in France and Monaco
Le Biergarten Toulouse St Michel
Le Stube Paris
Hansel et Gretel Lyon 1 and 2
L'Echoppe Allemande and Le Shtruk in Pau
Au Bavarois in Annecy
VandB's  Portet, Colomiers, Labège, Montauban, …