Notre

Prochain Arrêt

16-08-2022 11:30 - 16-08-2022 13:00

Plats chauds à emporter du Food Truck devant les bureaux, un plat cuisiné par semaine en plus de nos Wurst et garnitures maison. Découvrez l'Allemagne avec nos nombreuses spécialités de Bretzels, Bratwurst, Currywurst, Leberkäse,... choucroute ou salade typique,  et nos desserts strudels, crumbles et cheesecake... Herzlich Willkommen

VOIR LES AUTRES EMPLACEMENTS
Nos

Actualités

7Restez au frais les amis, puis sortez boire une choppe à la fraîche le soir. Nous adaptons nos horaires pour préserver l'équipe et nos clients. La cuisine ouvrira de 19h30 à 22h00.
Voir toutes nos actualités
Once upon a time… in January 2009, German Fabian from Hamburg left his job as a hotel director together with his French wife Elodie… to launch a mad project: a mobile Bavarian restaurant which came to be known as Le Food Truck.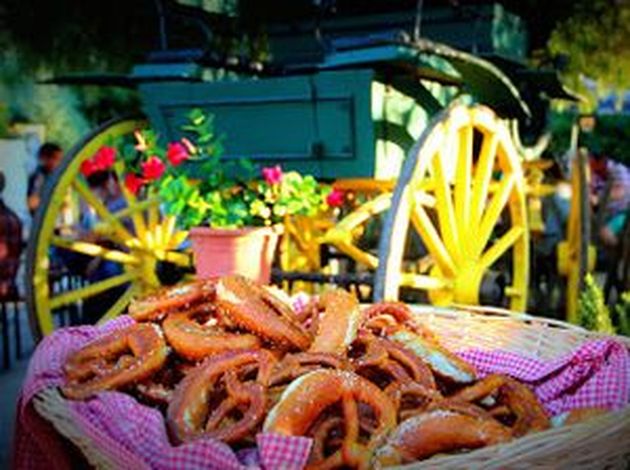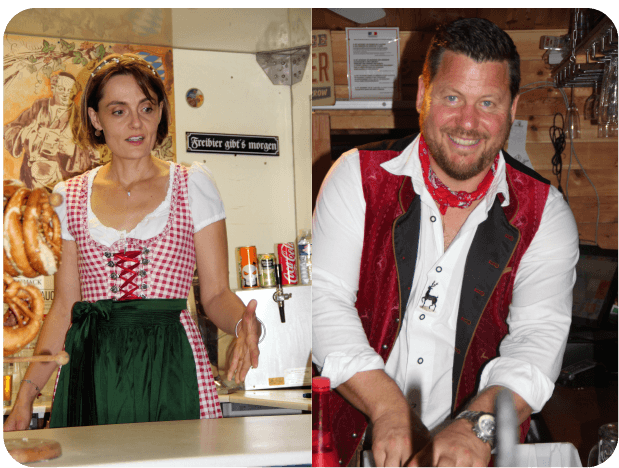 Founders Fabian and Elodie Brillaud are accompanied by a team that changes with the comings and goings of Airbus, consisting of German expatriates who speak a little French. They enrich our team for a few months…until an Airbus takes them back to Germany when their spouse's assignment ends…
To promote German culinary excellence, we supply a large number of restaurants and associations in France and Monaco
Le Biergarten Toulouse St Michel
Le Stube Paris
Hansel et Gretel Lyon 1 and 2
L'Echoppe Allemande and Le Shtruk in Pau
Au Bavarois in Annecy
VandB's  Portet, Colomiers, Labège, Montauban, …