Notre

Prochain Arrêt

18-08-2022 11:30 - 18-08-2022 13:00

Trouvez notre Food Truck les jeudi sur Colomiers. Des bretzels et hot dogs avec saucisses allemandes, mais aussi un plat cuisiné maison chaque semaine. Pensez à emporter des plats ou charcuteries pour vos proches le soir ou week end.

VOIR LES AUTRES EMPLACEMENTS
Nos

Actualités

Votre e-mail « [SPAM] Violation de la confidentialité » a bien été importé dans HANSEL ET BRETZEL www.bretzl.fr/?p=17507 avec l'état « draft ».
Voir toutes nos actualités
Once upon a time… in January 2009, German Fabian from Hamburg left his job as a hotel director together with his French wife Elodie… to launch a mad project: a mobile Bavarian restaurant which came to be known as Le Food Truck.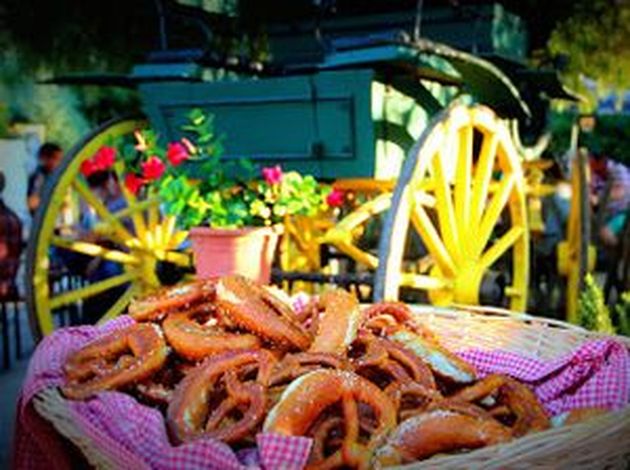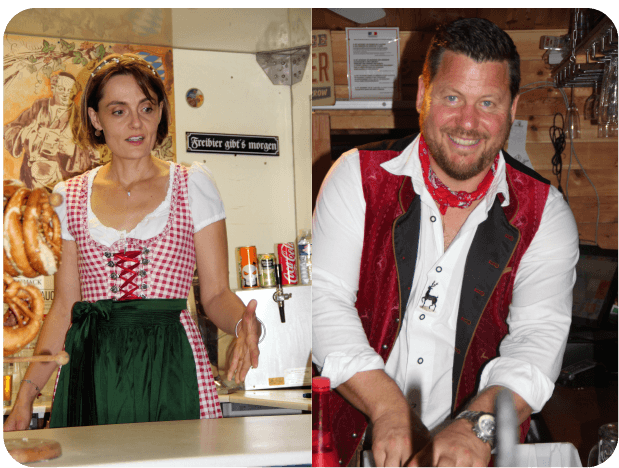 Founders Fabian and Elodie Brillaud are accompanied by a team that changes with the comings and goings of Airbus, consisting of German expatriates who speak a little French. They enrich our team for a few months…until an Airbus takes them back to Germany when their spouse's assignment ends…
To promote German culinary excellence, we supply a large number of restaurants and associations in France and Monaco
Le Biergarten Toulouse St Michel
Le Stube Paris
Hansel et Gretel Lyon 1 and 2
L'Echoppe Allemande and Le Shtruk in Pau
Au Bavarois in Annecy
VandB's  Portet, Colomiers, Labège, Montauban, …